Innovative Security Camera Technology
At LammTech, we believe that to create and maintain thriving public spaces, groups must work together to achieve real public safety. Security experts, enterprise executives, and community leaders want a solution that is innovative, smart, and cost-effective that works now and continues to work in the future.
A cornerstone of this open and collaborative approach is the development and implementation of multipurpose technology. Surveillance technology can provide a platform that facilitates communication and collaboration to improve personal and public safety.
Advanced video surveillance systems extend beyond physical security to contribute to the improvement of the safety of your employees, clients, and resources.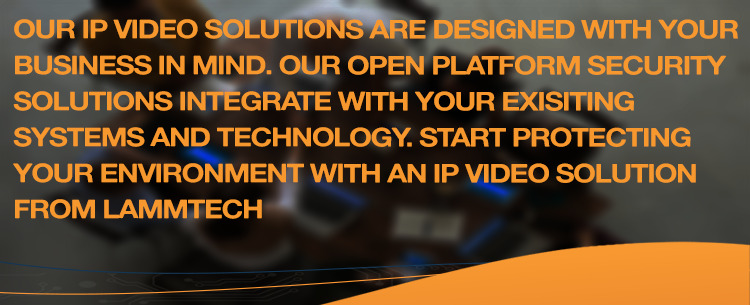 Easy integration and cost savings.