Leadership Team
Good leadership is vital in the success of any business. LammTech's leadership team serves a dual role not only guiding LammTech, but also providing guidance for many of our clients. By creating processes and best practices to improve efficiencies and reduce costs, these actions benefit LammTech as well as our clients by contributing to healthier bottom lines. The Leadership Team continues to evaluate emerging technologies and business processes that will complement our clients' businesses.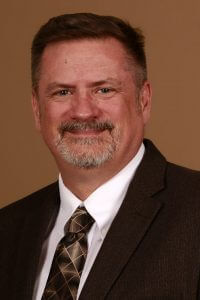 ROBERT M. LAMM
President/CEO
Education: State Fair Community College
Team Member Since: 1998
Hometown: Sedalia, MO
Rob began his career in the IT industry as a network technician and project manager for a consulting group in Kansas City. He later moved to the consultation and business development unit of the group, where he led workshops on IT business unit management. In 1993, he moved back to Sedalia with the vision of establishing a technology based business in his hometown. On January 1, 1999, he founded Lamm Technical Resources LLC. Today, Rob serves as President and CEO, providing C-level IT consulting services and identifying industry trends that are important to our clients.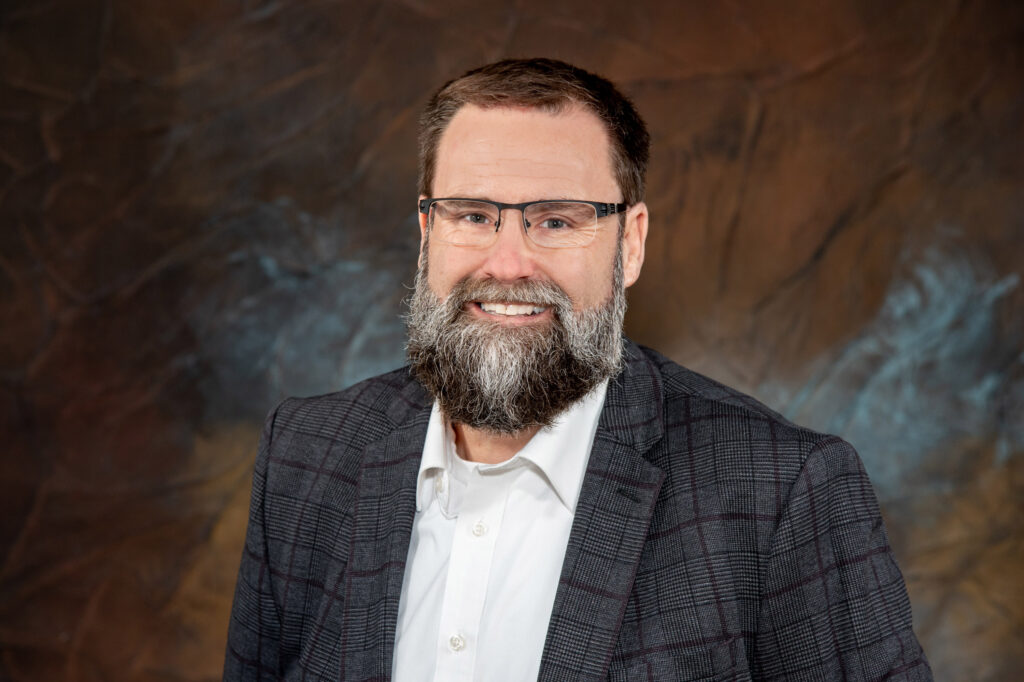 GEORGE LOVE
General Manager
Education: State Fair Community College
Team Member Since: 1999
Hometown: Cole Camp, MO
With a degree in Electronics, George previously worked for Radio Shack Corporation as a Sales Associate, where he participated in the Management Program and received a number of awards for customer satisfaction and sales achievement. At LammTech, George started working in Sales and is knowledgeable in every area of our business. Today, he manages the day-to-day operations of the company, as well as providing technology and business consulting to our clients.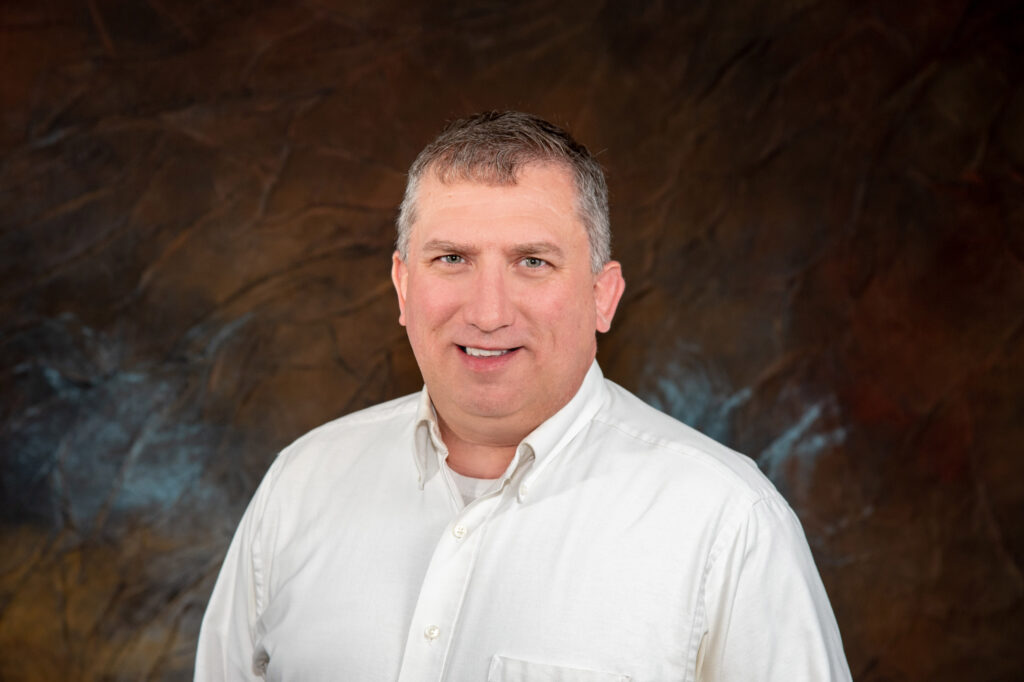 JONATHAN HAASE
Director of Technology
Education: State Fair Community College, University of Central Missouri
Team Member Since: 2004
Hometown: Marshall, MO
Prior to LammTech, Jonathan worked for a Telco as a technician and programmer. He has over 20 years of experience in IT, including experience in networking, routing, process automation, telephony, and electronics. Jonathan joined LammTech as a Network Engineer and served as Service Manager before moving into the position of Director of Technology. His responsibilities include identifying and creating automation processes for the company's service delivery model, evaluating new technology strategies for clients, and managing the core set of management tools, policies, and continuing education utilized by LammTech and its clients.