WE ARE MORE THAN A TECH COMPANY.
We are simply better technology.
As a strategic business partner, we provide integrated information technology solutions to small and midmarket businesses and organizations. Since 1999, we've been building lifelong relationships rooted in knowledge, trust, commitment, and integrity. Our strategy is simple: We value what's best for our clients in everything we do. Whatever business goals our clients have—they will reach them faster with LammTech.
MEET THE
LAMMTECH LEADERSHIP TEAM
As a trusted advisor, LammTech sits at your table discussing budgets, business goals and long term strategies. Our purpose is managing your IT resources and expenses, not simply maintaining your equipment.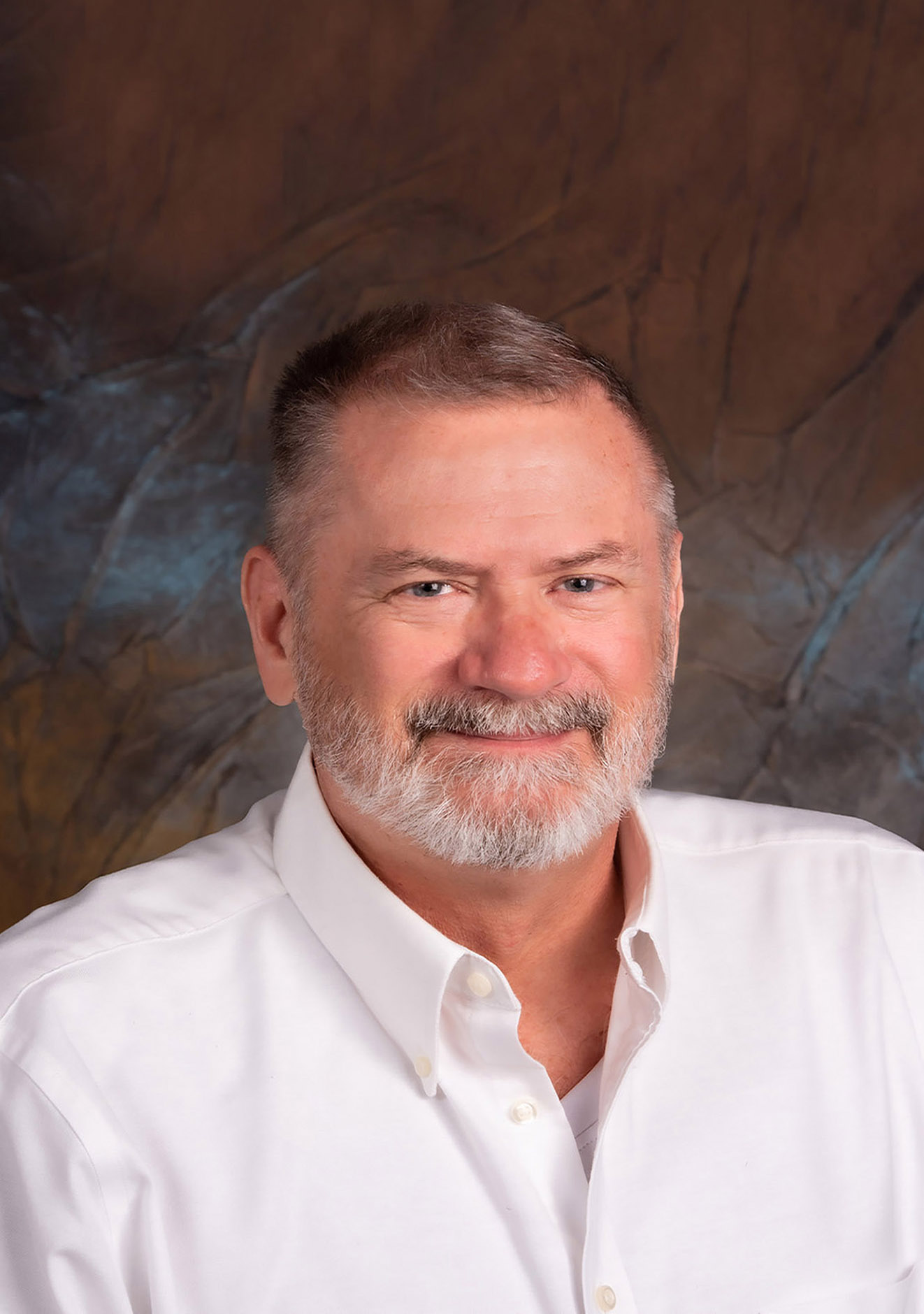 ROBERT M. LAMM
President/CEO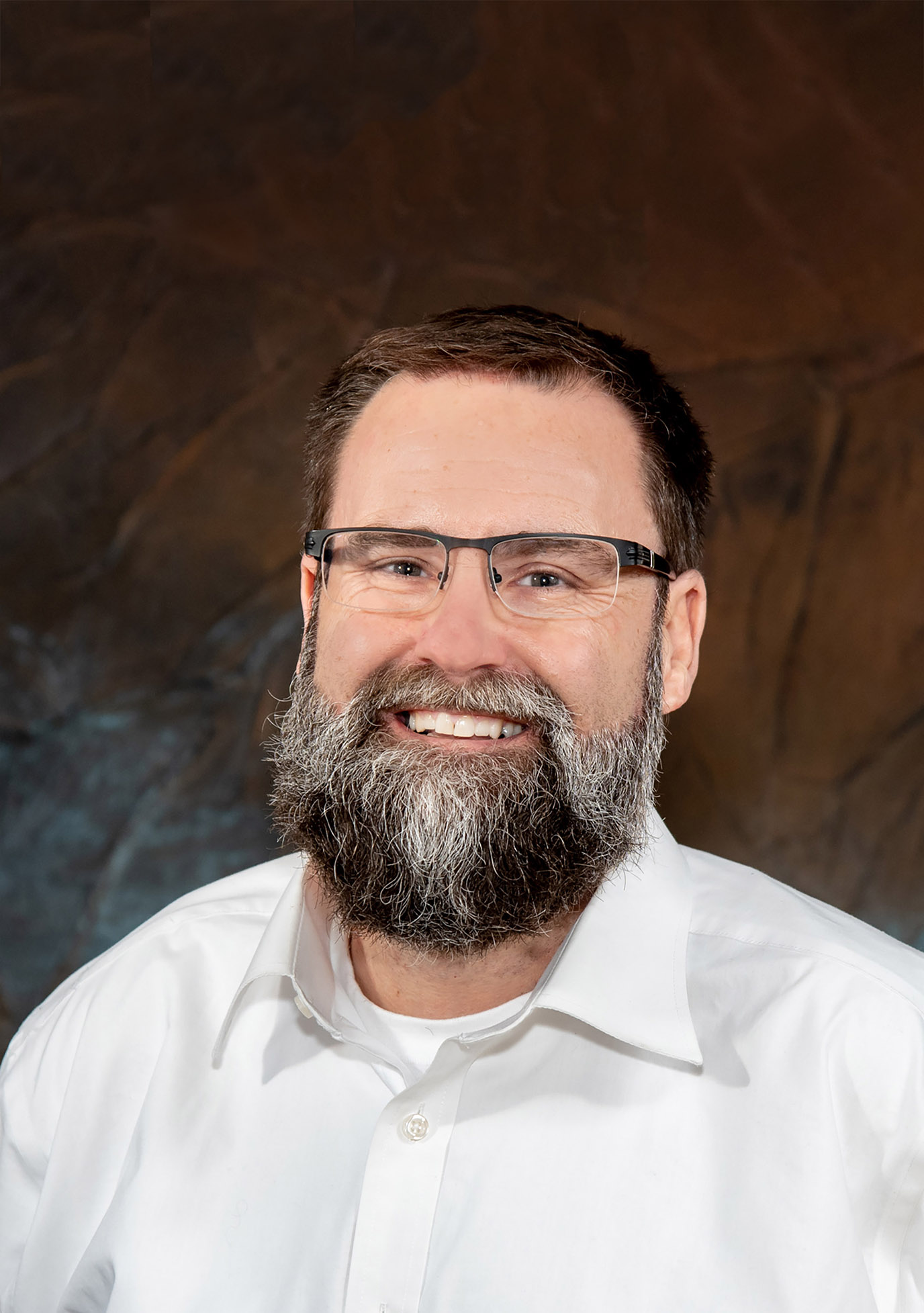 GEORGE LOVE
General Manager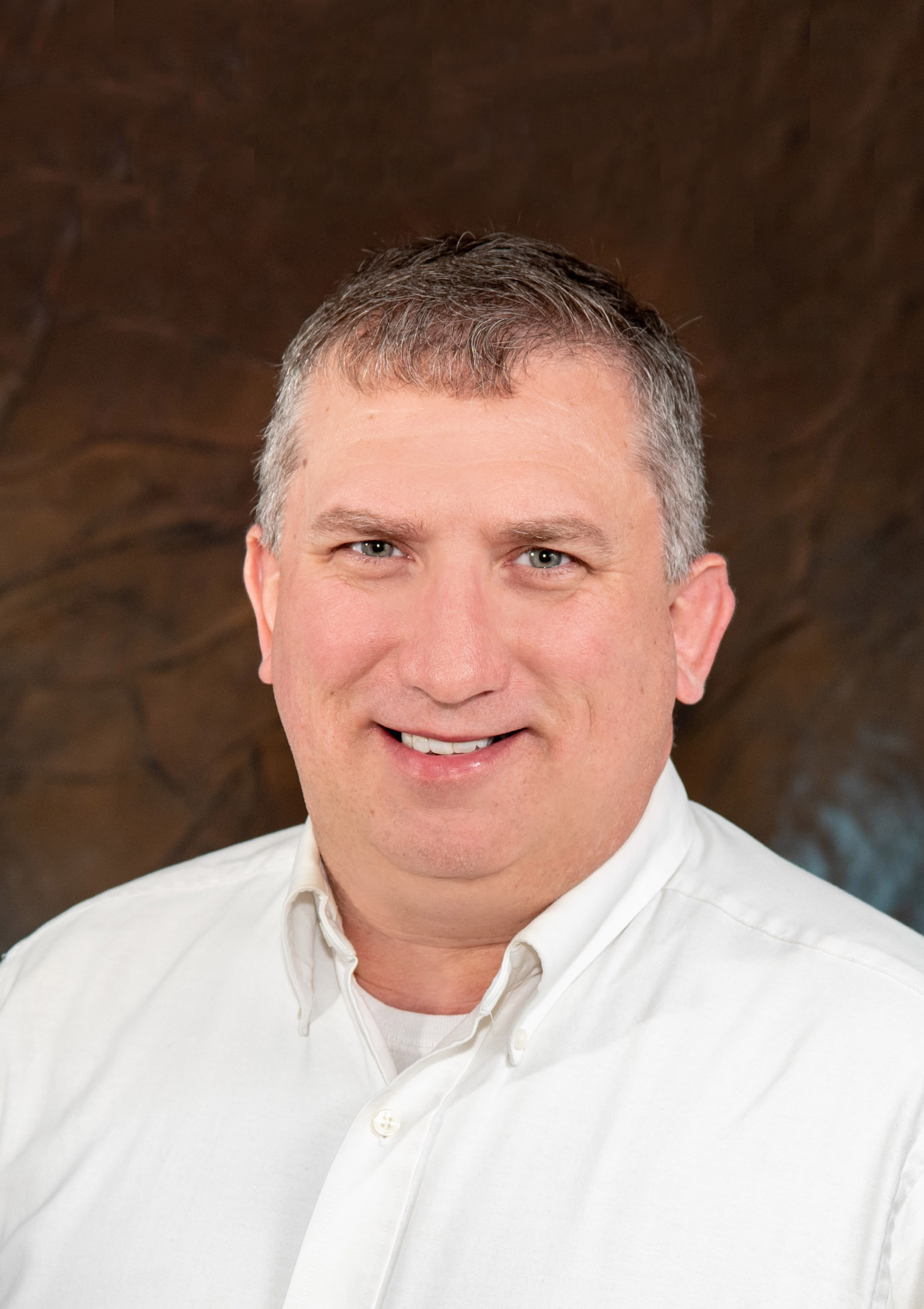 JONATHAN HAASE
Director of Technology
WHAT'S GOING ON AT
LAMMTECH?
No Events are Scheduled at this time.