Service for Windows 7 has ended
 Time has run out, it's time to upgrade and stay secure
All good things must come to an end, even Windows 7. After January 14, 2020, Microsoft will no longer provide security updates or support for PCs running Windows 7. But you can keep the good times rolling by moving to Windows 10.
The clock has run out and Windows 7 is now out of support! Don't be that company that gets hacked because you waited too long.
If you are seeing the screen on your Windows 7 Computer, it's time to call LammTech and discuss your options.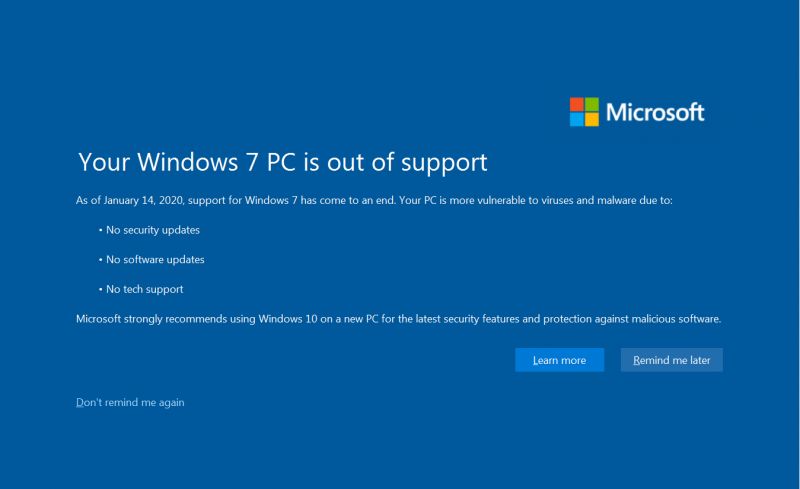 You have questions, we have answers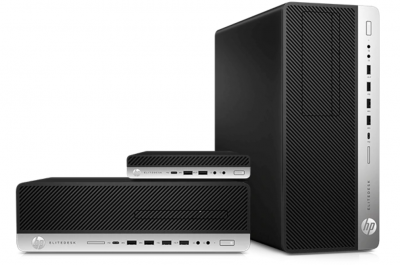 LammTech recommends HP EliteDesk Series of computers to transition your business to Windows 10.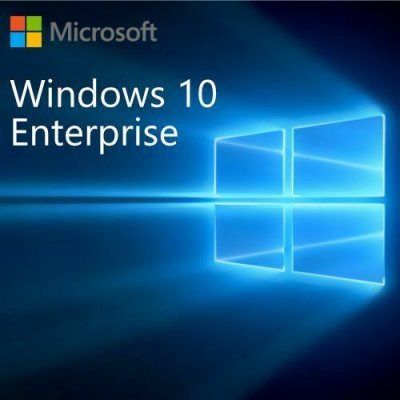 Get modern by upgrading to HP EliteDesk computers with Windows 10 and Office 365 Business to remain current with automatic security updates and deliver user-friendly experiences across all apps and devices.
Plan, implement and test
LammTech is ready to help you with planning, testing and implementation of Microsoft Windows 10.  Waiting till the deadline is a recipe for business interruption as many applications will require testing in a new environment such as ERP, Accounting or other line of business applications.  The LammTech team is ready to do an analysis of what could be affected and recommend the path required to have a fully tested and functioning infrastructure prior the end of service date.

Windows 7 isn't the only End of Service Microsoft software. Read our blogs and learn more.