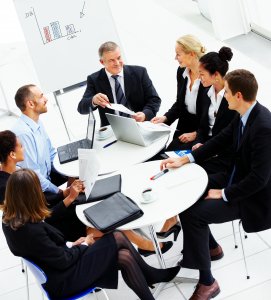 At LammTech we know that your time is valuable. We also know that no one knows the ins and outs of your business quite like you do.
To help with our engagement process, and to make the most of our upcoming meeting, please fill out this short questionnaire regarding your current technology and business strategy. This will allow us to focus our time together on what really matters to you.
Simply click the button below to get started!